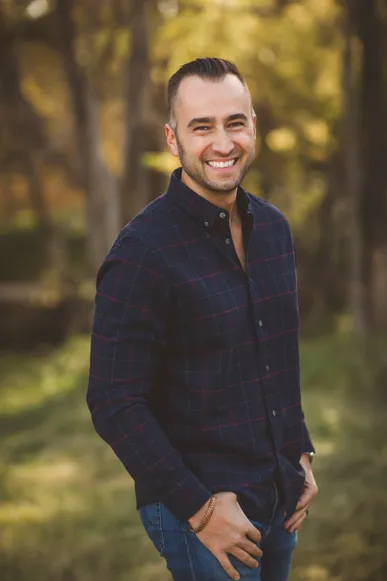 Dr. Matt Johnson, a native of Lubbock, TX, graduated from Frenship High School in 2003. Upon graduation Dr. Matt Johnson attended both Texas Tech and South Plains College, receiving his Bachelors of Anatomy, Health and Wellness and Doctor of Chiropractic Degree from Parker College of Chiropractic in 2009. He then went on to complete post graduate work in Advanced Muscular Integration Technique (AMIT) adding this unique specialty to Lubbock.
He is a member of the Texas Chiropractic Associations, Parker Alumni Association and the Lubbock Chamber of Commerce and enjoys spending time with his family.
At the age of sixteen, Dr. Matt Johnson began working for a pharmacy with the intention to pursue a career as a Pharmacist. He would continue this path for the next few years until he began feeling pain and discomfort in his low back and ankles. The chiropractor he saw educated him not only on what the human body is naturally capable of, but how well the nervous system functions when it is subluxation free. Learning about what the physical, emotional, and chemical stresses of our lives causes to our bodies, he knew that by being a chiropractor he would be able to change the lives of others by instilling a positive change in our lives through the use of Chiropractic.